Element AI to partner with Japanese auto parts maker
By DE Staff
Automation
Machine Building
Montreal-based AI software firm to augment Aisin Seiki's visual anomaly detection.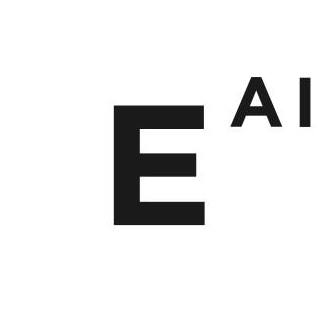 AI software firm, Element AI, announced it has entered into a strategic relationship with Japanese auto parts maker, Aisin Seiki Co. Ltd., to implement explainability features that facilitate factory acceptance and customer approval of existing computer vision technology.
According to Element AI, recommendations made by a machine learning algorithm without an easy-to-follow explainability path often causes distrust with users and non-compliance with customers. Explainability allows machine learning applications to analyze, learn, recognize, and predict—with explained steps—how the algorithm arrived at its recommendation or analysis.
"Visually tracking and watching for any possible anomaly requires a high level of computer vision accuracy," said Mr. Katsuaki Takahashi, Group Manager of Aisin Seiki. "Incorporating Explainable AI in our factories is an example of our commitment to assuring confidence in the quality and reliability of our processes and products"
www.elementai.com
www.aisin.com