For those who liked the idea of the 3D Doodler — a hand-held pen that draws in three dimensions using filaments of ABS plastic — but didn't warm to its bulky size, a sleeker version of the same concept is due to hit Kickstarter in the coming weeks.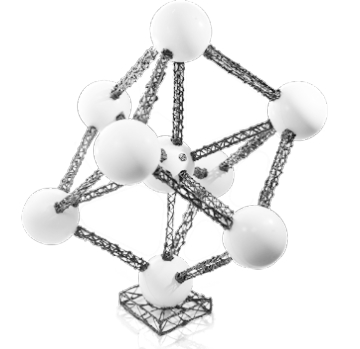 Purported to be the smallest 3D pen available, the aluminium Lix 3D printing pen works similar to a glue gun. The ABS or PLA filament associated with FDM-style 3D printers feeds through the top of the pen and is melted by a heating element near the nib.
Once extruded, the plastic cools fast enough to allow for lines and curves to be drawn not only on a flat surface but vertically or at an angle. Buttons on the side of the Lix control the extrusion rate and power is supplied by plugging the pen into a USB port.
When the Lix becomes available for pre-order on Kickstarter in the coming weeks, its creators say it will cost US$139 and come in either black or white.
www.lixpen.com