HiveMQ opens U.S. office
By DE Staff
Automation
Machine Building
German MQTT software firm say US accounts for 60 percent of revenues.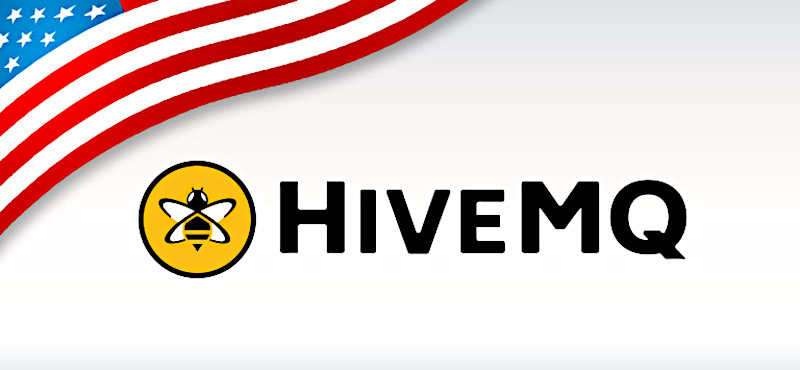 Enterprise MQTT software firm, HiveMQ, announced the opening an office in Boston in response to the company's rapid growth. According to the company, its total revenues have doubled year over year and the U.S. market currently accounts for 60 percent of the German company's revenues.
Founded in 2012 in Landshut, Germany, the company is best known for its IIoT infrastructure software, HiveMQ, an enterprise MQTT messaging broker, as well as HiveMQ Edge, which converts OT protocols like Modbus and OPC-UA into a standardized MQTT format.
According to the company, HiveMQ's Boston office will serve as a hub for U.S. sales, support and executive leadership, including Rinus Strydom as Chief Revenue Officer (CRO), Mark Herring as Chief Marketing Officer (CMO) and Mirko Deneke Chief Financial Officer (CFO).
"Opening an office in Boston and expanding the leadership team is an important milestone as we work to support our rapidly growing customer base," said Christian Meinerding, CEO and Co-founder of HiveMQ. "In the past few years, we have made significant strides in the US, particularly with Fortune 500 companies. We are deepening our commitment to supporting those customers and see great potential for new opportunities and accelerated adoption of HiveMQ in industries such as smart manufacturing, transportation and energy."
www.hivemq.com