Within 15 years, global automakers will transition most of their production away from internal combustion engine vehicles to electric vehicles, representing the most fundamental transformation in the industry in more than a century.
Currently, Canada's automotive industry contributes more than $16 billion to GDP and employs more than 130,000 people. However, this historic transition may also bring with it a substantial loss of business for auto part suppliers, especially powertrain suppliers, unless industry stakeholders take decisive action.
NGen Chief Technology Officer, John Laughlin will present the findings of a comprehensive NGen report that details Canada's current electric vehicle landscape and how Canada can leverage its research, technological and industrial strengths to become a global leader in EV technologies.
Be sure to check out this presentation on the future of Canada's automotive industry from one of the leading authorities on Canadian manufacturing.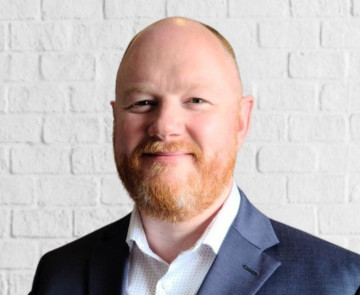 John Laughlin, CTO, Next Generation Manufacturing Canada (NGen)
Before joining NGen, John Laughlin was responsible for running high profile government R&D programs at Innovate UK and also worked as a senior engineering and program manager at automotive electronics supplier, Visteon, working with Ford, Honda, Mazda, Toyota, Suzuki and Volvo.
John holds a Bachelor of Engineering Honours Degree in Manufacturing Systems Management and a Diploma in Industrial Studies. He is a Chartered Engineer in the UK and a Fellow of the Institute of Engineering and Technology.